College Events
OIC celebrated 2016 graduation







Generosity of OIC students shines during the Holiday Season (Part I)
This year, Ontario International College (OIC) students have organized two charitable events: a toy drive for the Holiday Helpers, and a food drive for the North York Harvest Food Bank.








Celebrating Lunar New Year, February 2013.
On February 8th, 2013 the school welcomed the arrival of the Lunar New Year. By Chinese Horoscope this coming year is the year of Snake. Despite the weather on that day with a heavy snowfall in Toronto, all the students came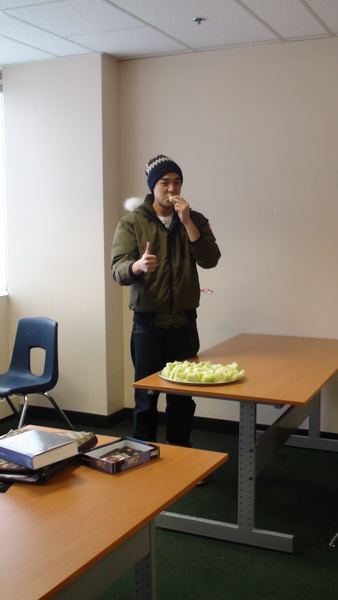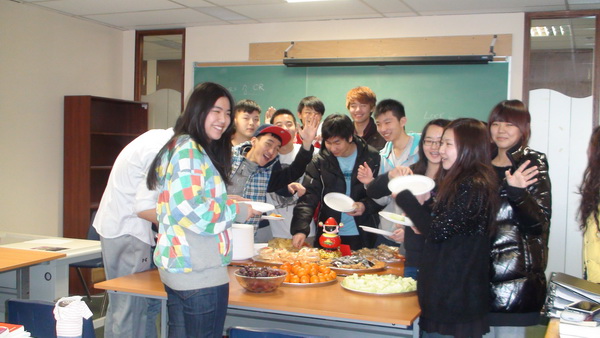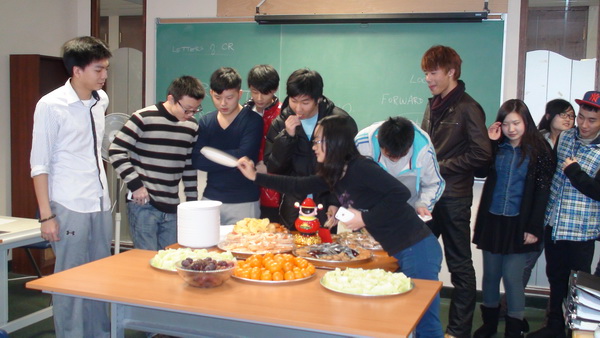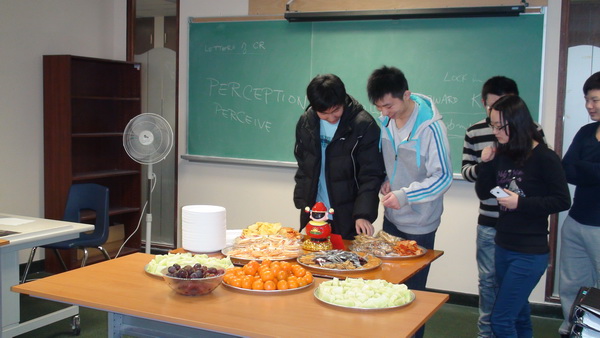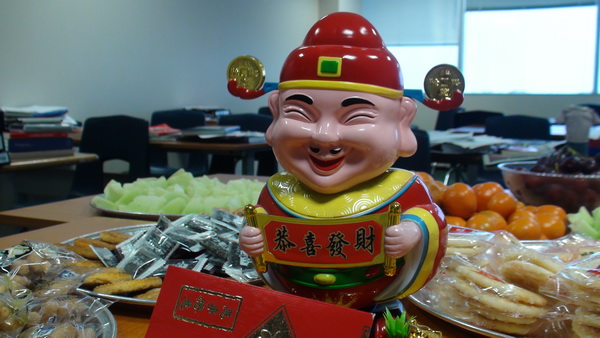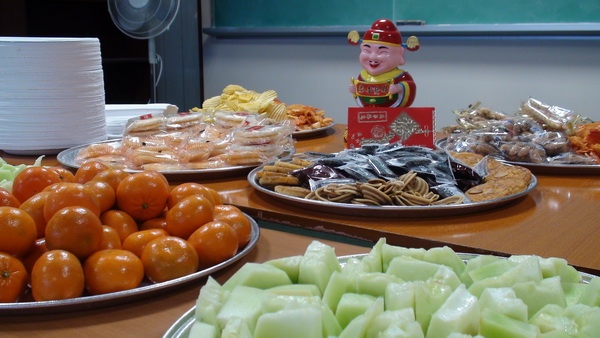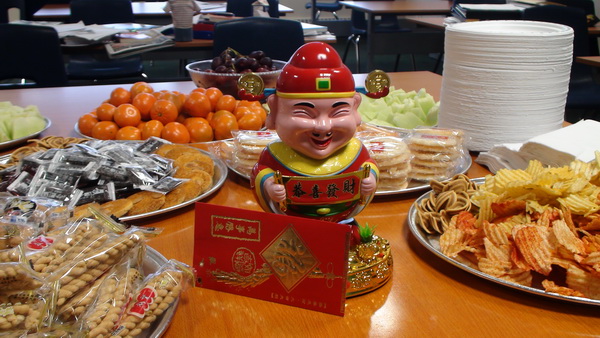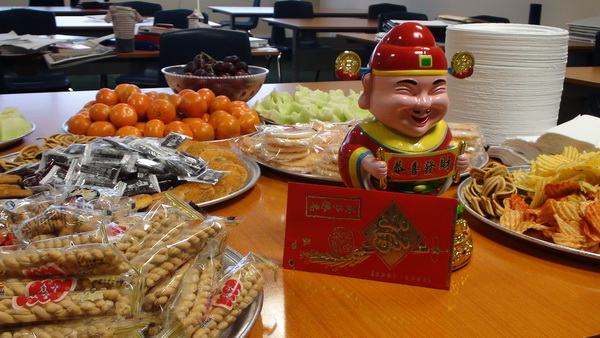 OIC celebrated 2012 graduation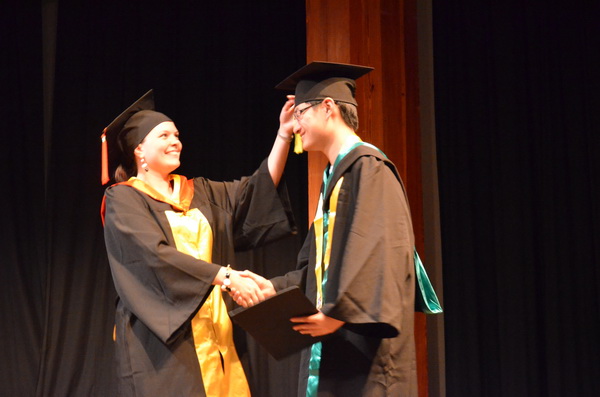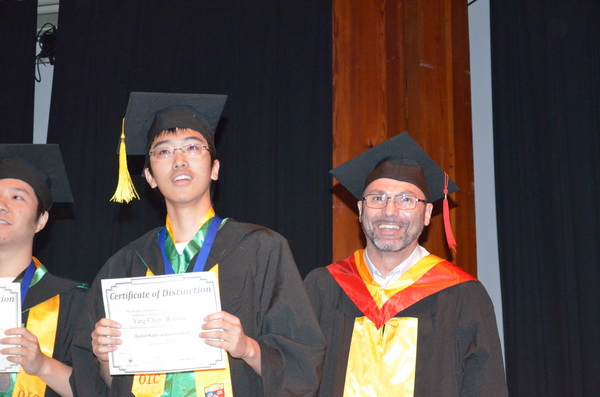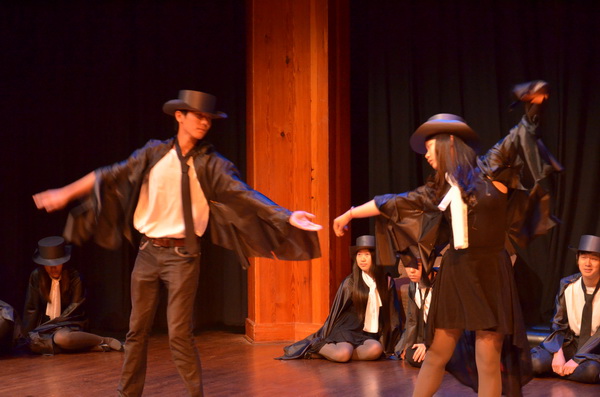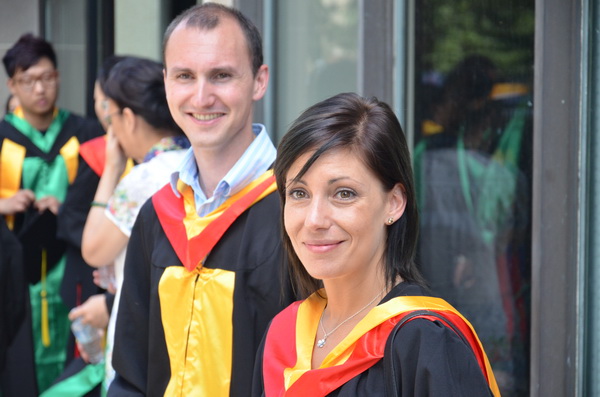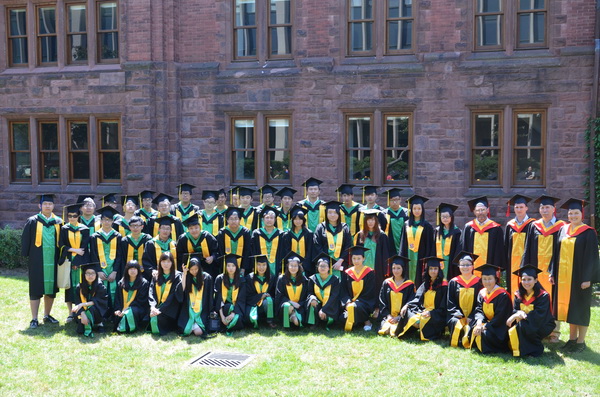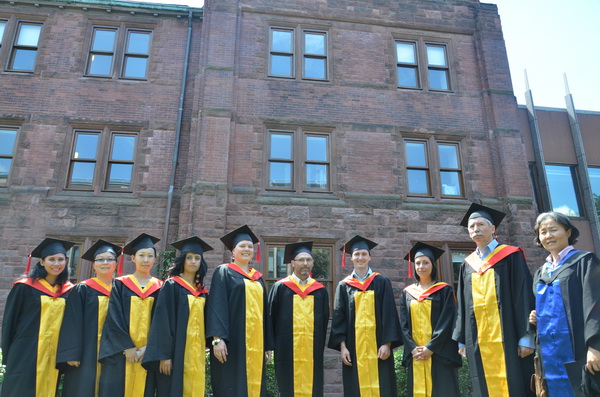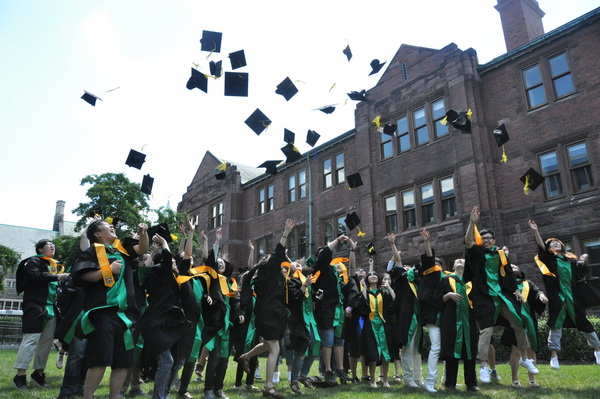 OIC celebrated 2011 graduation
OIC celebrated 2011 graduation. Many students continue to University of Toronto, and others pursue their education in various prestigious universities around Canada. Councilor of North York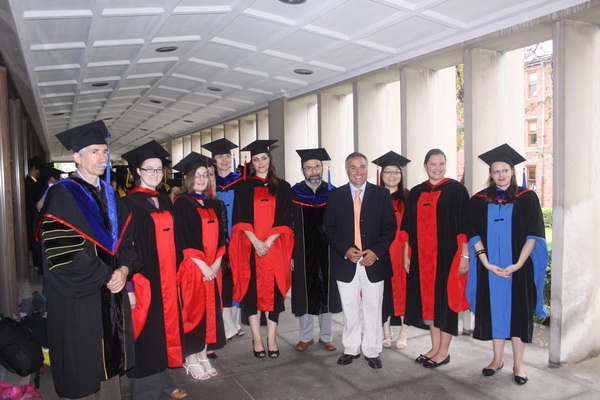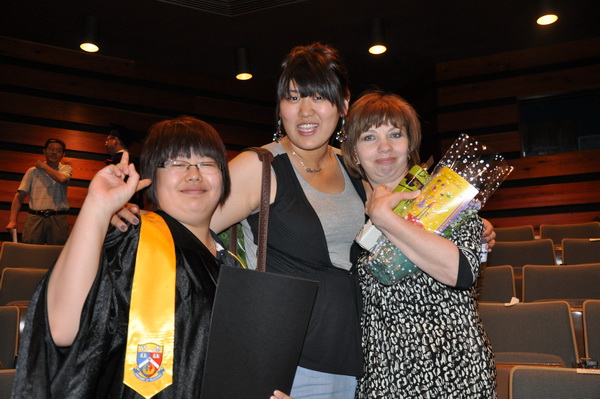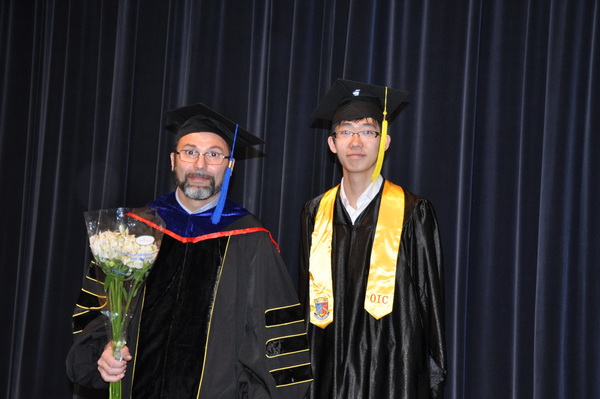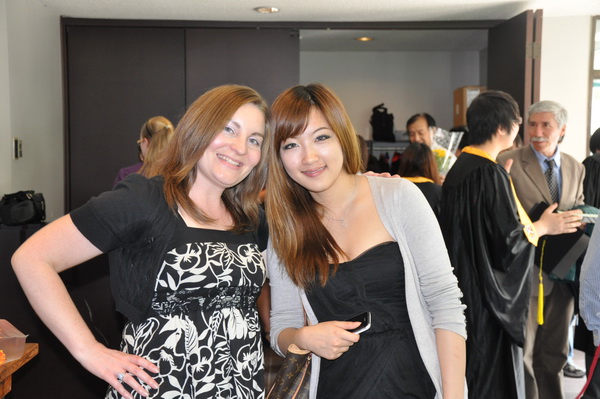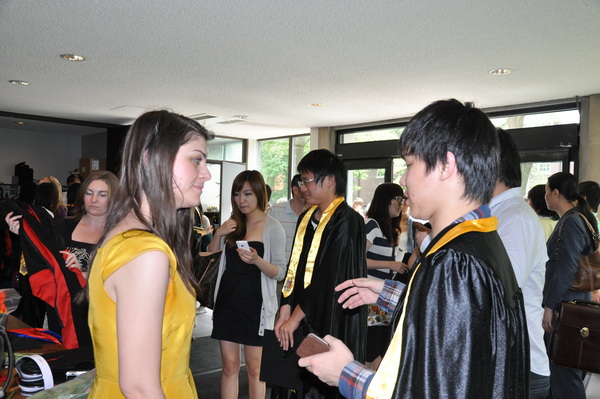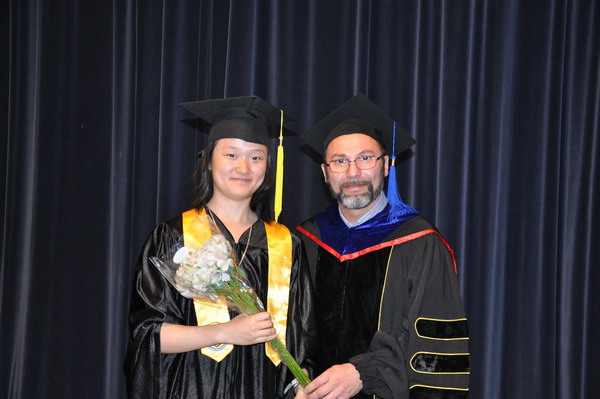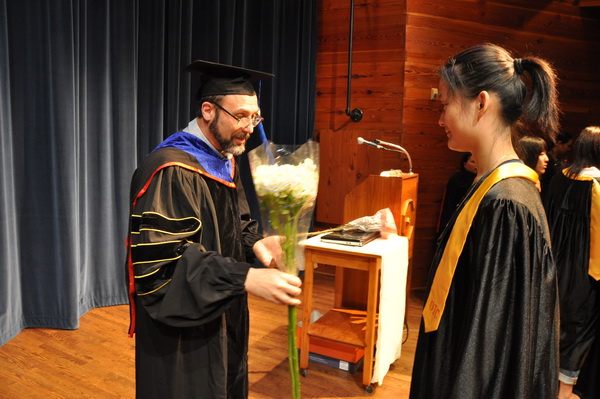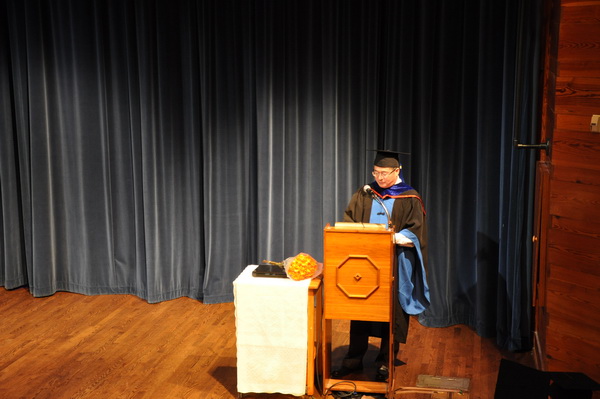 Christmas at OIC for 2010
OIC celebrated a wonderful Christmas with the students where they swapped presents.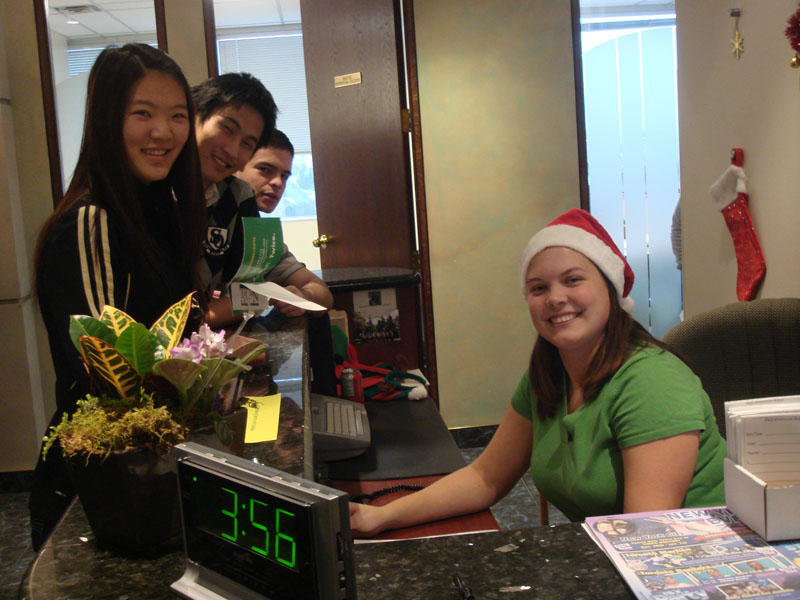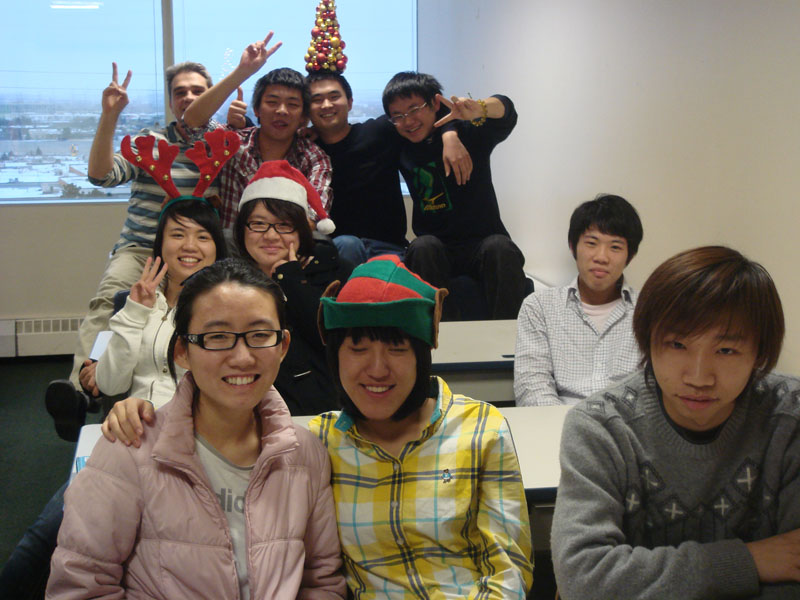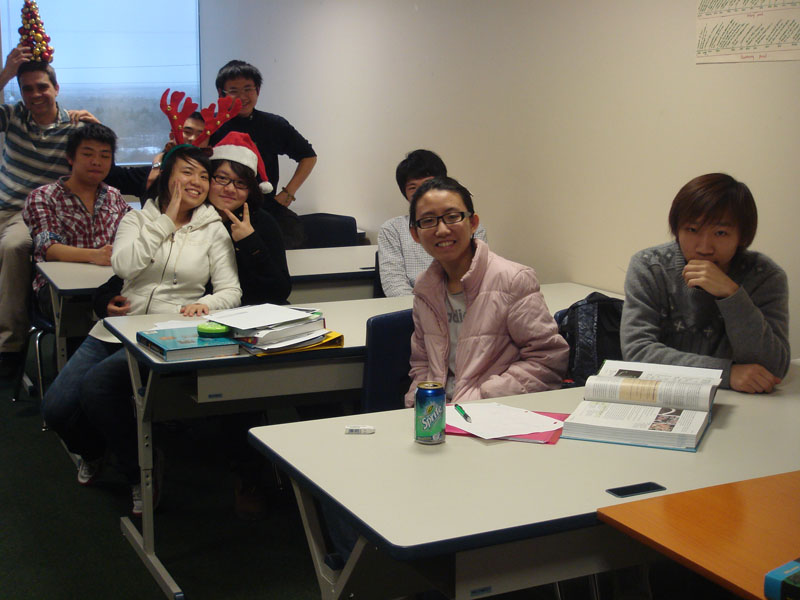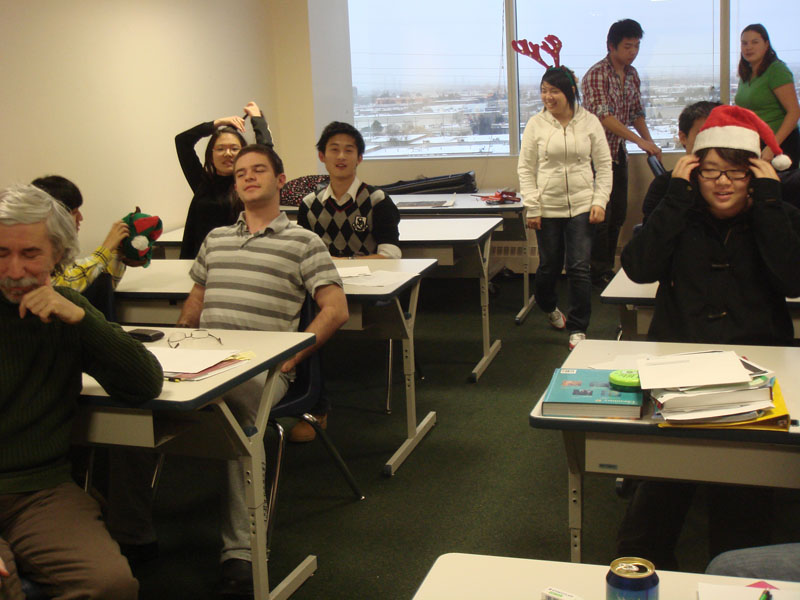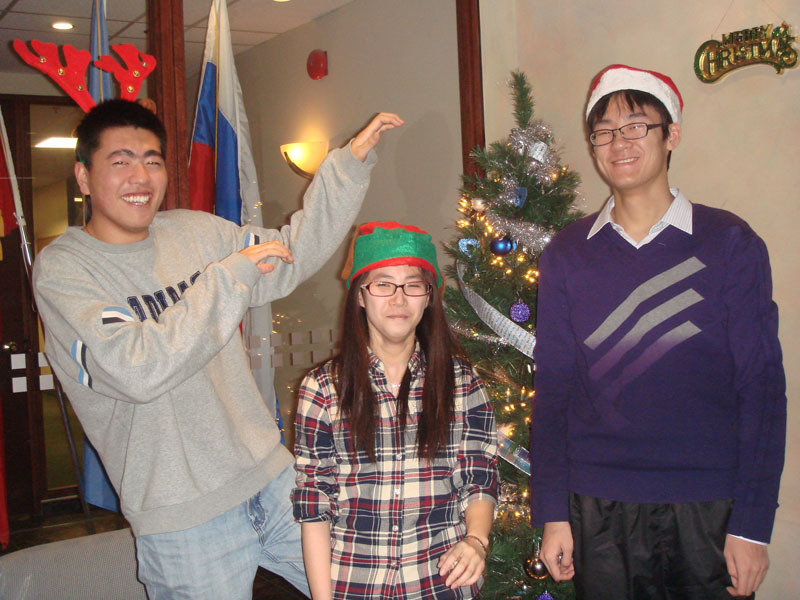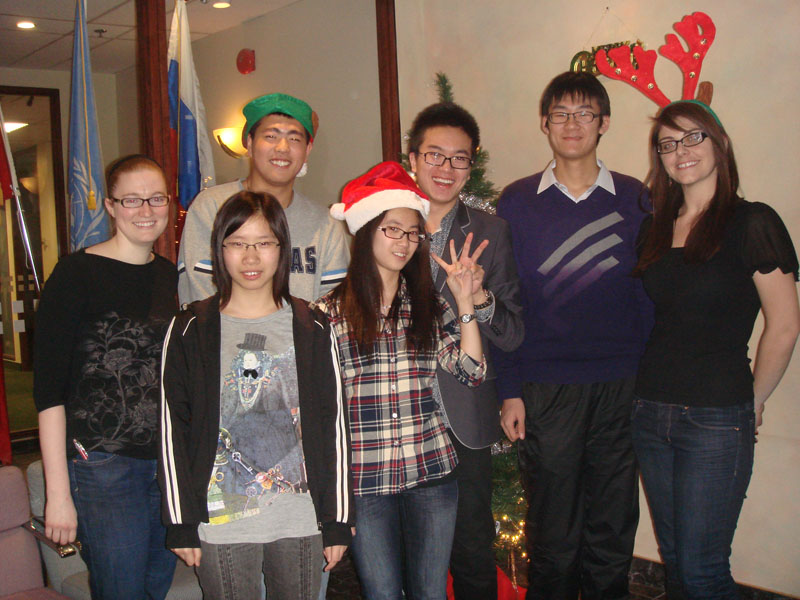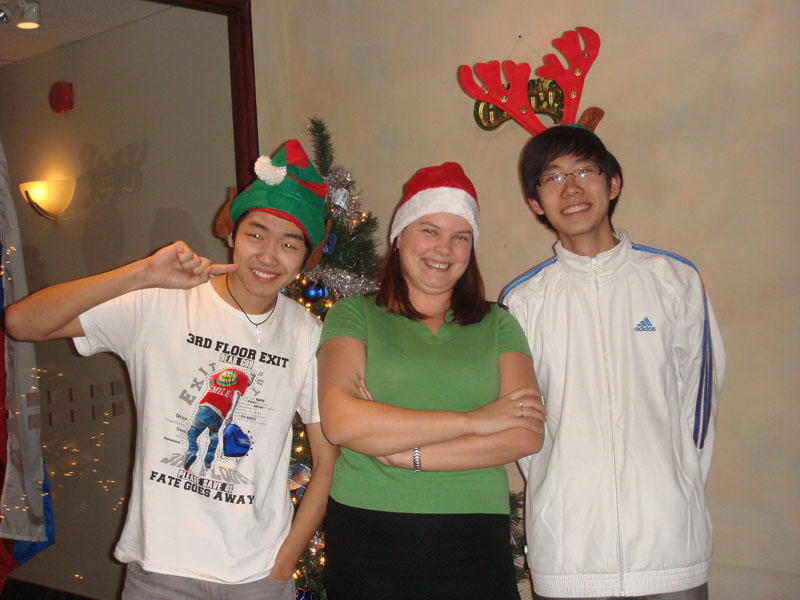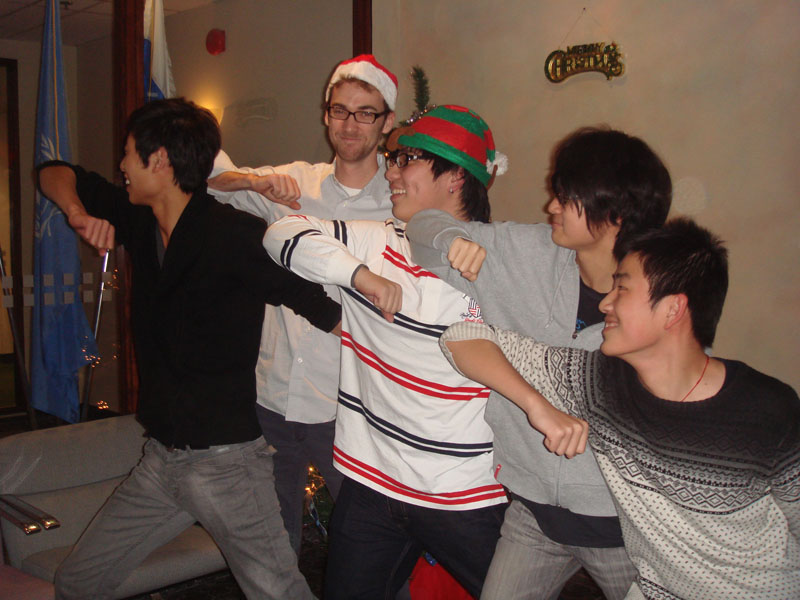 2010 Halloween Party
2010 Halloween Party








OIC Class 2009-2010 Commencement Play
University of Toronto Class 2009-2010 Commencement took place on June 16th/2010. This was a bitter sweet day for all of us here at Ontario International College. The Graduation Ceremony helped us celebrate the achievements of