Inspected by Ontario Ministry of Education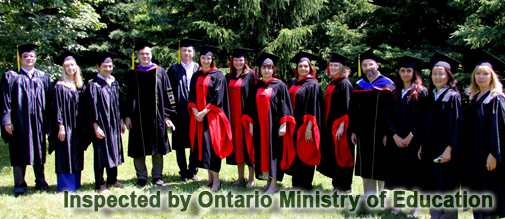 Intensive ESL Courses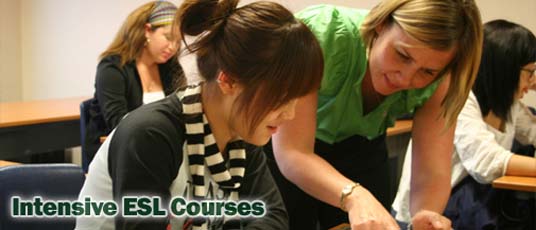 University Placement & Career Services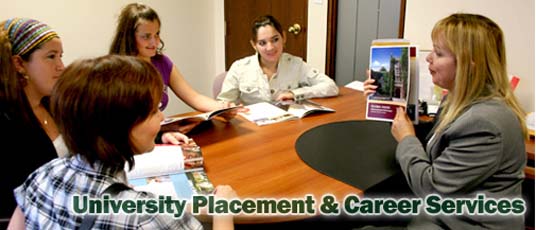 Flexible Accommodation Options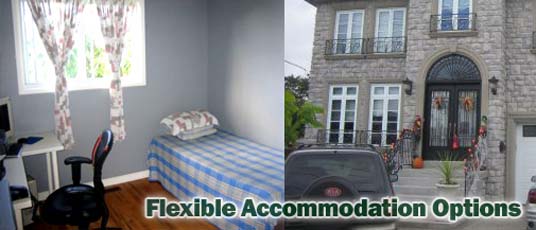 Credits Recognizable by Prestigious Universities
Small Class Size & Tutorial Support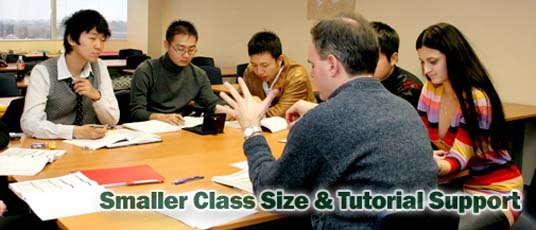 OIC Headquarters
OIC China Office
Chief Representative
Xiaoguang (Sunny) Guo
B.A.
Tel.: 10-65102899 Ext:108
sunny@oicedu.cn

As the Chief Representative of OIC China Office, Sunny has been participating actively in the cultural and educational exchanges between China and Canada in the past six years. She has helped establishing OIC China Office and has made great contributions to the business development of OIC in China. She has trained and led the most effective and competent marketing and recruitment team of OIC China Office, and has demonstrated great leadership and perseverance in promoting OIC's programs and services and developing the recruitment agency network of OIC in China. She has also played a great role in establishing the Agencies-Parents-Students Communications System of OIC in China, and has won great respect from all three parties and her colleagues in her work. She feels greatly rewarded to see hundreds of Chinese students successfully completing their studies at OIC and then moving on to study at some of the greatest universities over the world such as the University of Toronto, McGill University and University of British Columbia, etc. Sunny is honest and hard-working. She is very resourceful and diplomatic. She would like to enable more Chinese students to realize their long-cherished dreams of successfully completing their intended degree programs in the world-class Canadian universities, and then developing prestigious careers in their future endeavours.
Download Forms
Viewbooks & Brochures